Posted by Hugos Way on 24th Sep
What Is Forex?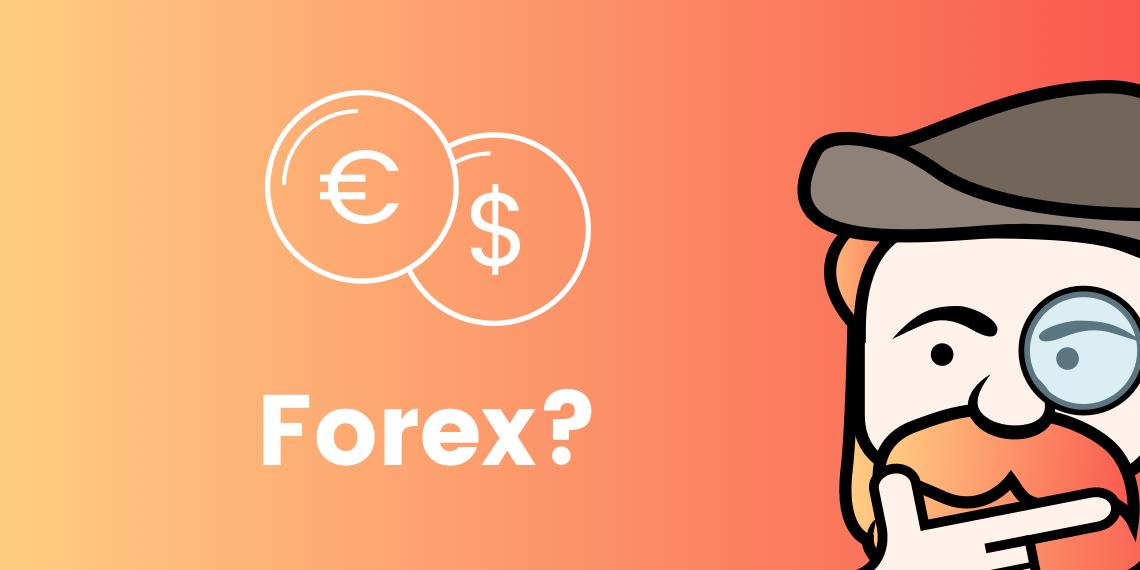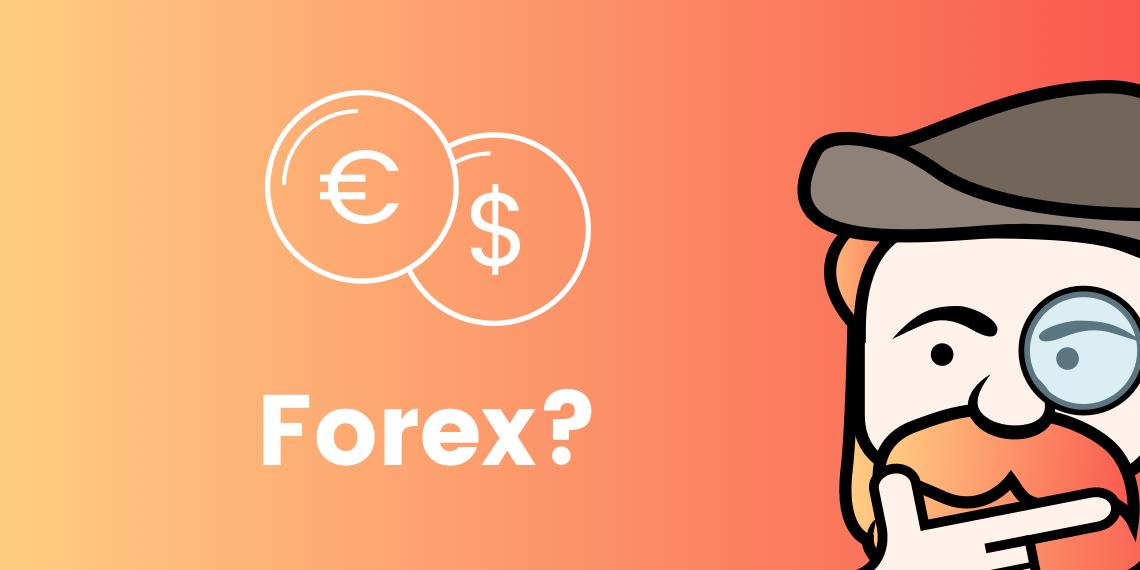 In today's world, it's vital to establish multiple sources of income in order to be financially stable. Unfortunately, most people don't have the time to establish a new business and think they can't find a better alternative. We recommend Forex trading. While this option requires some skills and knowledge, it's less time - consuming and can offer rich rewards if you understand how it works.
What is Forex?
Forex stands for Foreign Exchange. It's a global currency trading market where you can trade in all of the world's currencies. You can trade in U.S. dollars, Euros, Canadian dollars, etc. The value of these currencies fluctuates regularly, so you can make profits from the differences in value. Some people consider it similar to stock trading as you can buy and sell currencies on the market as you would stocks of different public companies. But they're not the same and the two markets work very differently.
What Should You Know About Forex?
Before you start investing in this platform, it's a good idea to become familiar with it. Some individuals lose a lot of money because they have limited understanding of the Forex market. Here are some things you should know:
Forex requires a little effort and dedication, but if you choose the right platform and are vigilant, you will earn profits. Trading platforms allow you to keep track of different investments, follow successful investors, and learn how to use your money wisely on this platform. Such platforms make investing in Forex easier for people unfamiliar with currencies trading. If you want to add new income streams, you should consider Forex trading.
Create your Live Account Today
Sign up and start trading on one of the world's most transparent brokerages. Trade your
favorite FX and Crypto Pairs on a platform backed by true ECN connectivity.
CREATE A LIVE ACCOUNT