Posted by Hugos Way on 1st Sep
IMPORTANT : Planned Bitfinex Outage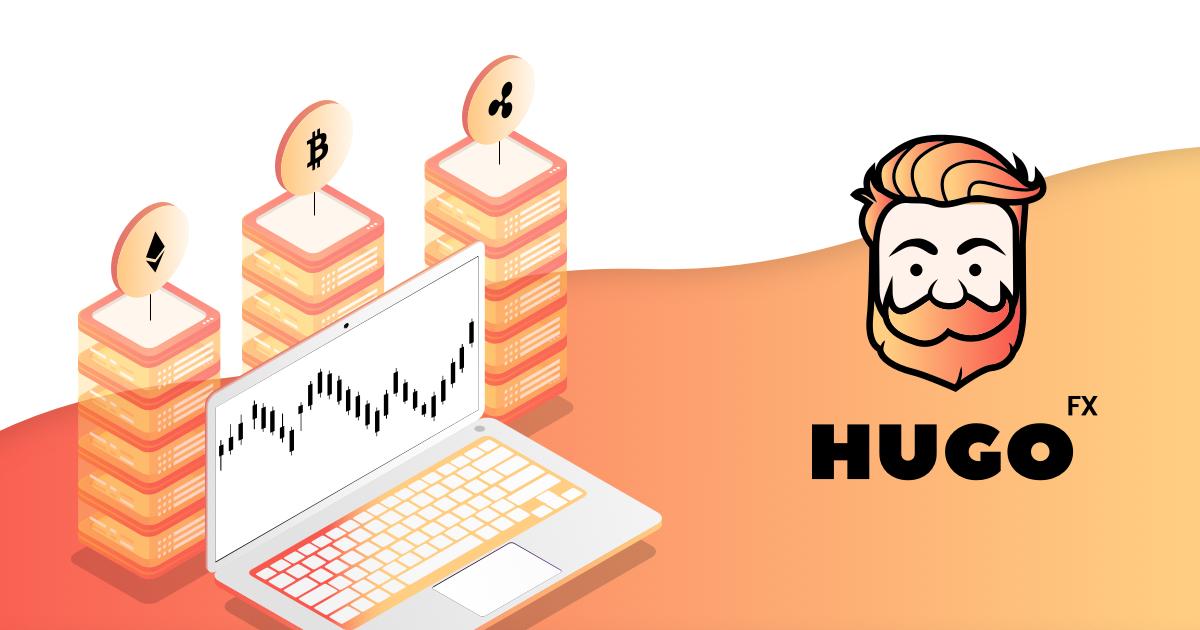 Dear Customer,
Bitfinex will be performing a system upgrade on Monday, September 2nd.
This upgrade will begin at 8:30 AM (UTC), with platform and trading services offline for about two or three hours.
We kindly request that you plan ahead accordingly and make the necessary account adjustments before the start of the upgrade.
The platform upgrade will require taking Bitfinex and Ethfinex offline. You will not be able to trade, view or obtain access to your wallet during this time.
We will inform you about five minutes before the platform reopens. Trading will resume ten minutes after the platform is accessible again.
We appreciate your patience during this system upgrade and look forward to presenting you with an improved trading experience.
For more information on the system upgrade, please visit: https://www.bitfinex.com/posts/414 Thank you,
Create your Live Account Today
Sign up and start trading on one of the world's most transparent brokerages. Trade your
favorite FX and Crypto Pairs on a platform backed by true ECN connectivity.
CREATE A LIVE ACCOUNT