Posted by Hugos Way on 2nd Jan
Hugo's Way - What to look in 2018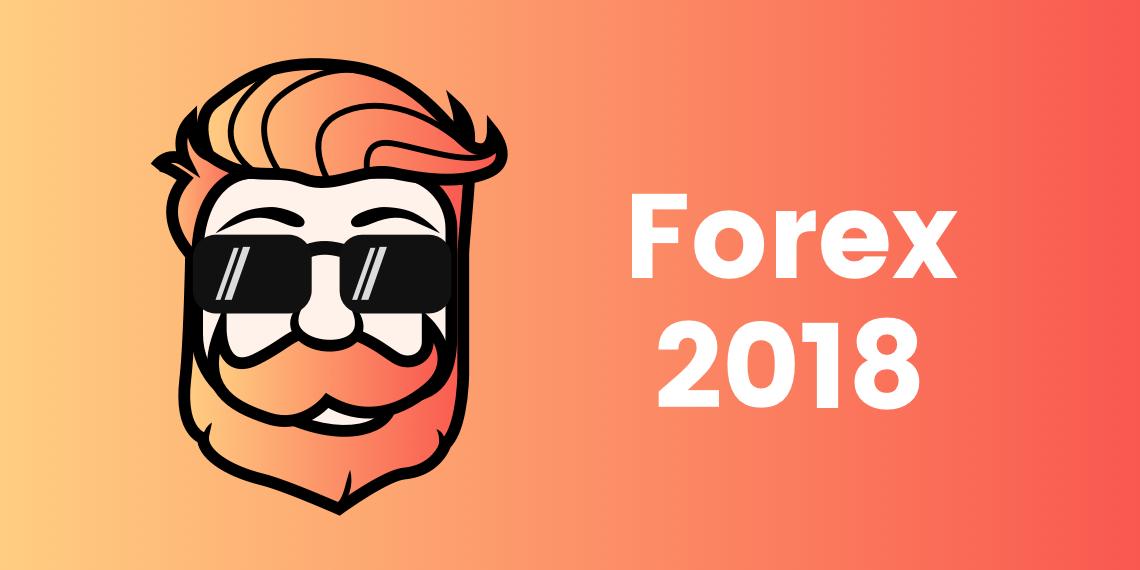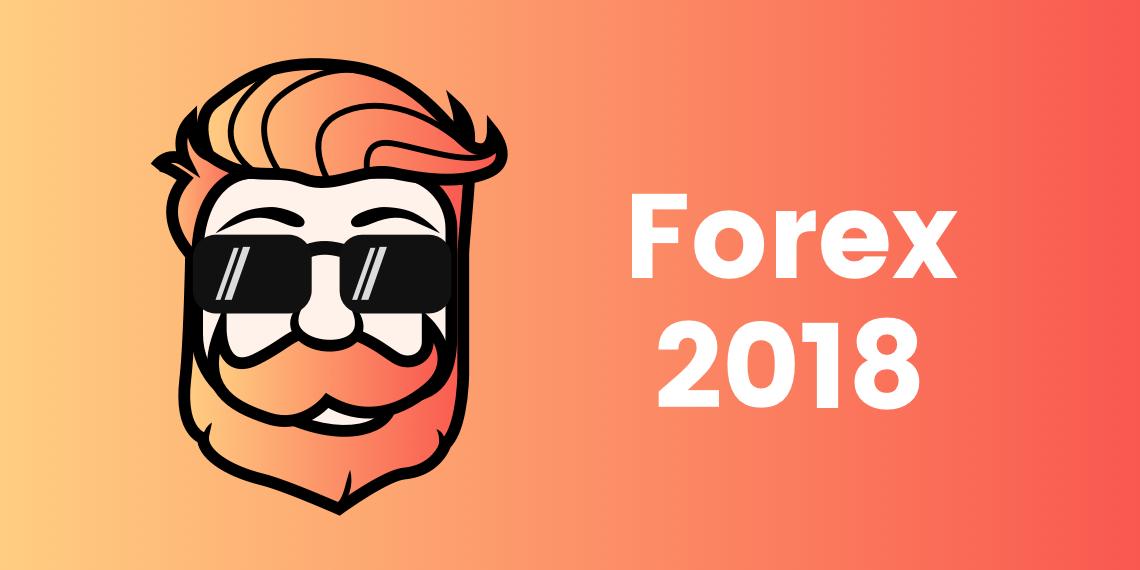 2017 was a year of change and growth for the Forex industry and it is heading towards a more legitimate and stable trading environment. This industry evolves and changes constantly, and is very dynamic. The stability has attracted more investors and compelled more authorities and governments to focus on regulation and creating a safety net. The steps taken last year will influence the Forex market and related growth.
Important factors that influence the Forex market in 2017
There are two important factors that influenced the Forex market in 2017 and have changed the way the industry will move in 2018.
What is 2018 going to look like in the Forex industry?
2017 started out slow and uncertain but stabilized eventually. The slow growth is due to an uncertain political environment, slow recovery, and subdued inflation. This led to investors gravitating towards safe currencies like CHF as these currencies benefited. 2017 was a year of big political changes with the conclusion of the first Brexit negotiations, the new US tax reform, and better relations between the countries in the EU. All of this is expected to influence the Forex markets and values of different currencies.
This growth is set to accelerate in 2018 thanks to increased confidence in the market, stronger growth, and a more optimistic December. This is what investors can expect during 2018:
The inflation in most world economies is very subdued and most governments are focused on tightening their monetary policies, which will have an influence on the Forex market. The cryptocurrency bubble is still going strong and that will bring more attention to the Forex market so 2018 is bound to be interesting.
Create your Live Account Today
Sign up and start trading on one of the world's most transparent brokerages. Trade your
favorite FX and Crypto Pairs on a platform backed by true ECN connectivity.
CREATE A LIVE ACCOUNT