Posted by Hugos Way on 22nd Nov
When Is The Best Moment To Start Trading?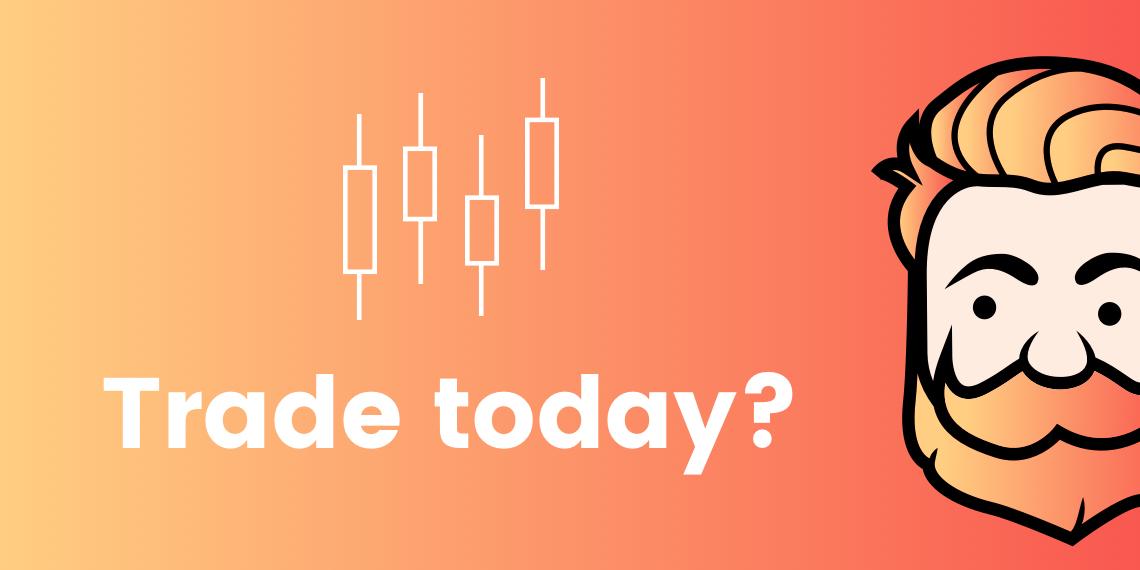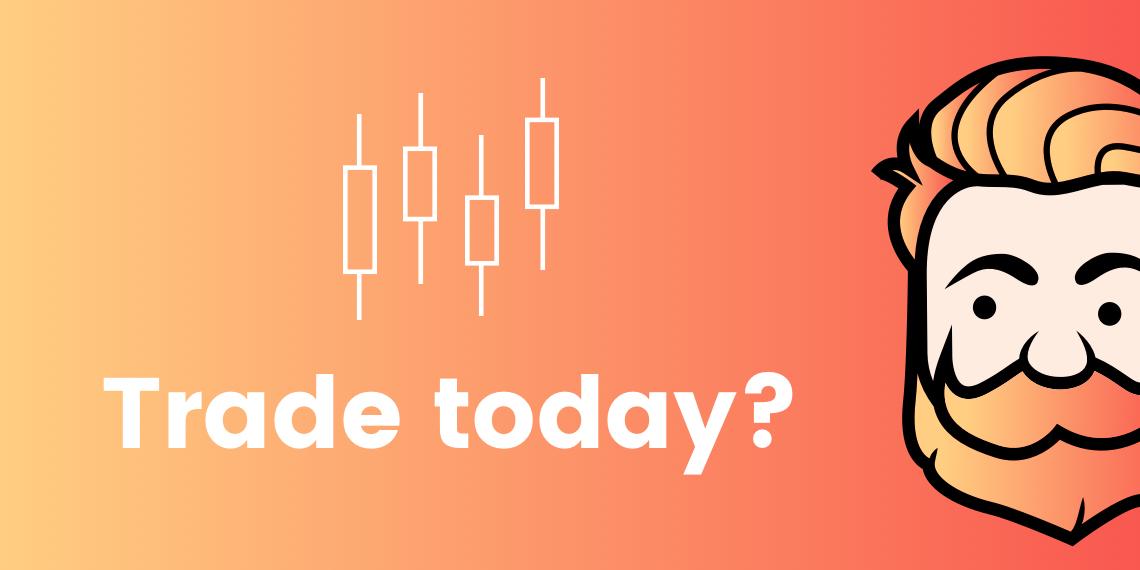 "NOTE : *Trading times may vary based on current trading schedules, holiday trading hours or low liquidity. For exact market schedule go your MT4 > Market Watch and then Symbols. Choose the symbol you would like to check the hours of and right click on it, then select "Specification"
When it comes to trading on Forex market, the first step is the most difficult one. Even people who have researched this market and understand how the currencies work, hesitate to invest in it. They want to find the right time, look for the best opportunity, find positions that would lead to profits before they make the decision to invest. So what's the best time to take the plunge and make the investment? Here are some suggestions that can help.
Practice First
You won't get a true understanding of this platform just by reading articles online and watching few videos. You need to invest and handle currencies in real time to truly grasp how to make profits or cut losses. When you read articles and observe the market, you have the benefit of hindsight and will consider that to make your decisions. You won't be able to do this when you're actively trading on the platform.
You should use demo trading platforms provided by Forex brokers to understand how the market works in real time. These platforms allow you to trade with digital money so you don't have to risk anything as you practice and learn.
Understand the Market Hours
The currency market runs 24 hours a day* for 5 days a week*, so it can be a little confusing. The market is open from 6pm EST on Sunday* to 5pm on Friday* and is open to all traders in the world. It is essentially divided into several different markets based on the time and the most influential of them are listed below. The times are listed in hours EST.
With practice and real time observations, you can determine which time is the best for you to take the plunge and start investing.
If you're uncertain about investing in this market, consider a financial advisor. You can keep track of different currencies, markets, get reports on their performance, and follow experienced traders. You can copy the moves and decisions of these traders to earn a profit until you develop your own instincts for this market.
Create your Live Account Today
Sign up and start trading on one of the world's most transparent brokerages. Trade your
favorite FX and Crypto Pairs on a platform backed by true ECN connectivity.
CREATE A LIVE ACCOUNT